TI Reporter
™

-
An Innovative Approach in Infrared Reporting Software
TI Reporter™ is the world's first cloud-based thermography reporting software that allows you to generate standards-compliant reports quickly and easily from your office or in the field.
TI Reporter™ works with all thermal imagers and cuts reporting time by up to 80%!
Watch Video
One Software for All of Your Reporting Needs
Software packages provided by imager manufacturers are brand specific and do not work with all thermal imagers.  TI Reporter™ works with all thermal imagers allowing you to maintain a diverse inventory of thermal imagers while generating reports that have a consistent, professional look and feel.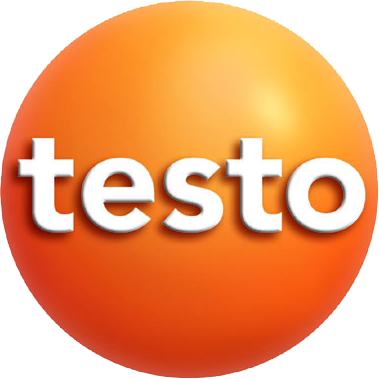 Reporting Shouldn't Take You All Day
If you're like others, it can take  up to 8 hours to complete a report for each day spent performing infrared inspections.
The problem isn't you - it's your reporting software.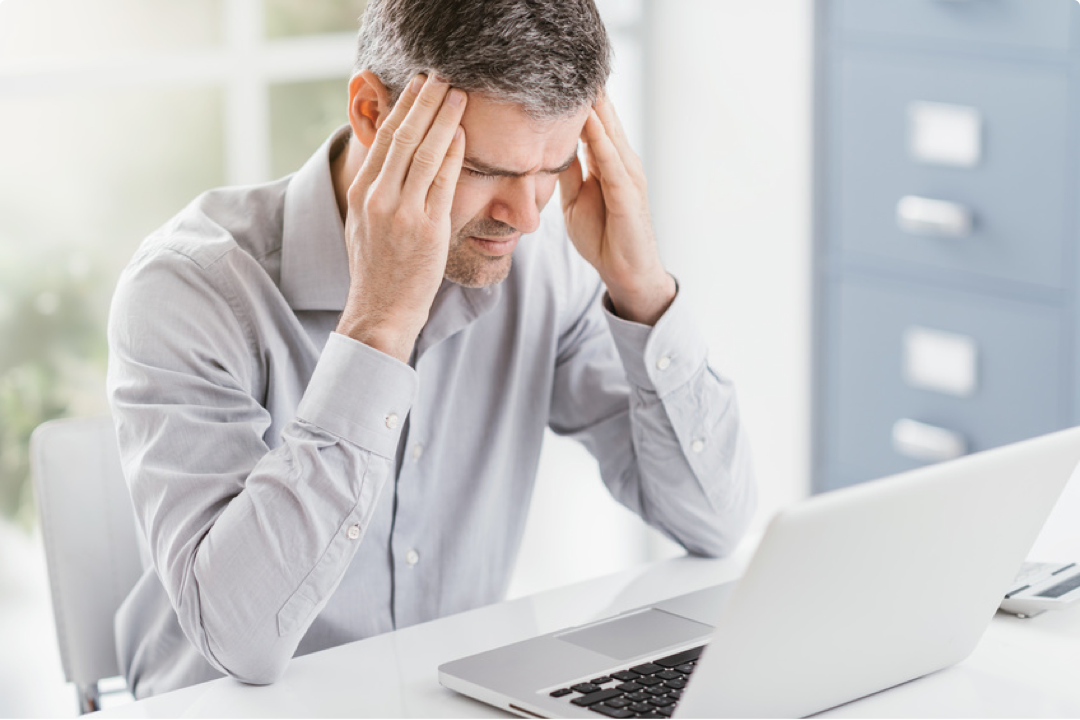 The Old Way
Generic templates that required extensive formatting

Required external programs in order to operate

Reports lacked data and were not standards-compliant

Desktop based software prohibited efficient data collection

Software difficult to install and maintain
The New Way
Application-specific templates require no formatting

Single resource that works seamlessly and efficiently

Reports contain all data required for standards compliance

Tablet based software allows data entry in the field

No software to install or maintain
Generate Standards-Compliant Reports as Specified by:
TI Reporter™ allows you to generate standards-compliant reports for a wide variety of applications.  Simply complete the preformatted templates following the on-screen prompts and add your images.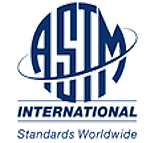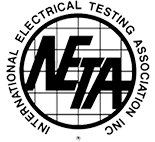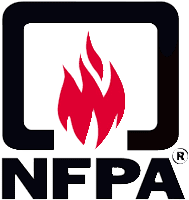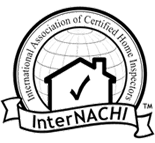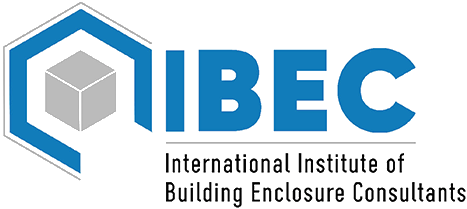 TI Reporter™ is authored by leading expert thermographers and personnel from Infraspection Institute, the world's most recognized name in thermographer training and certification.
Built for Thermographers by Thermographers
Using cloud technology and state-of-the-art software tools, we built a revolutionary reporting and data management resource that's as easy as 1 - 2 - 3.
1) Perform Inspection and Capture Images
Following the on-screen prompts, enter contact information for a new customer or access information for existing customer
2) Generate Image and Report Pages
Use preformatted templates to quickly create your report
3) Share Your Reports
Upon completing your report, print it to PDF and email to customers or colleagues.
State-of-the-art Features
Utilizing cloud technology, TI Reporter offers unmatched mobility and data management. There is no software to install or update and users always have access to the latest version of the software.





Multiple Applications
Create customized reports for six different thermography applications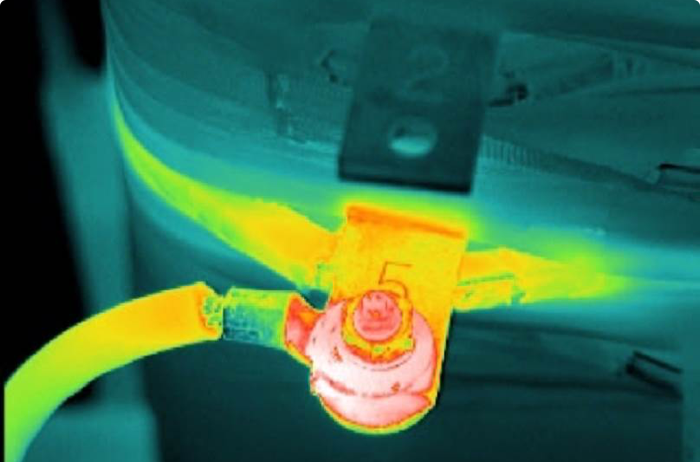 Electrical Systems
Choose from Delta T or Absolute Temperature report formats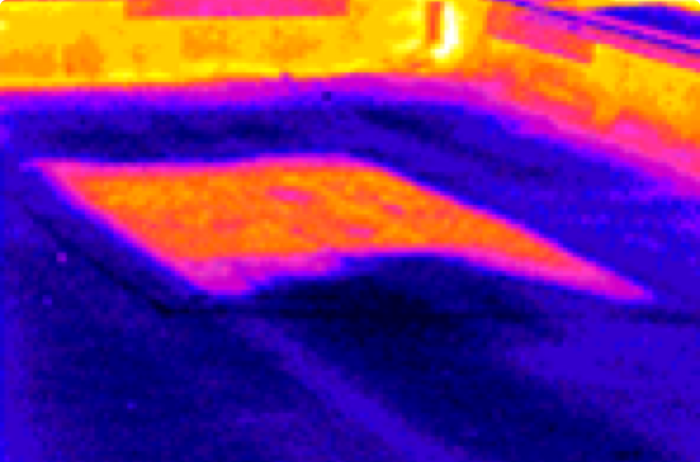 Roofing Systems
Record data for quality assurance or preventive maintenance inspections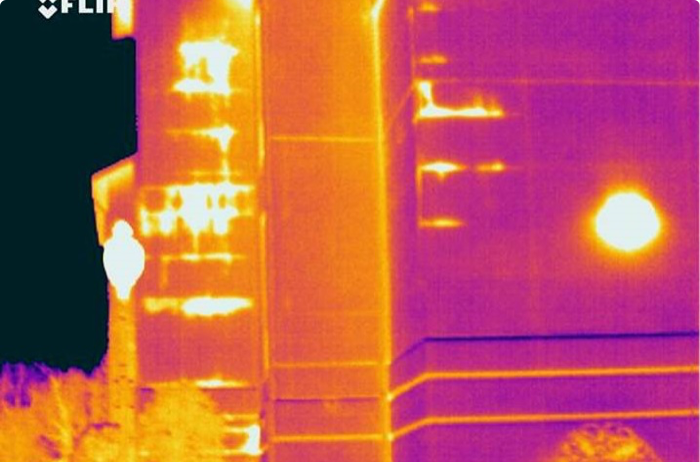 Building Envelopes
Properly document evidence of energy loss or water infiltration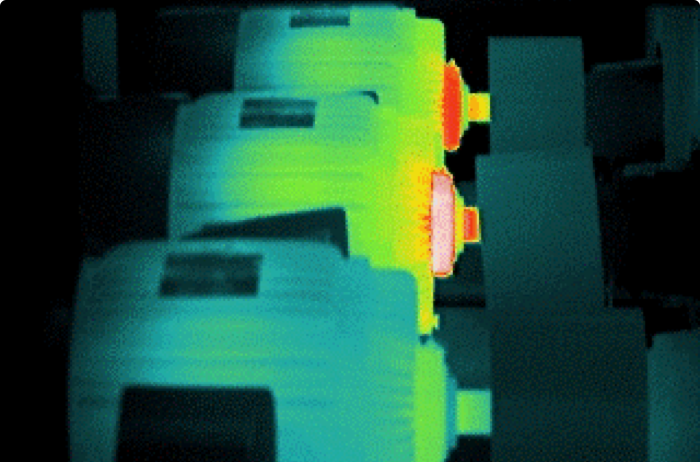 Mechanical Systems
Perform trending for stationary or rotating equipment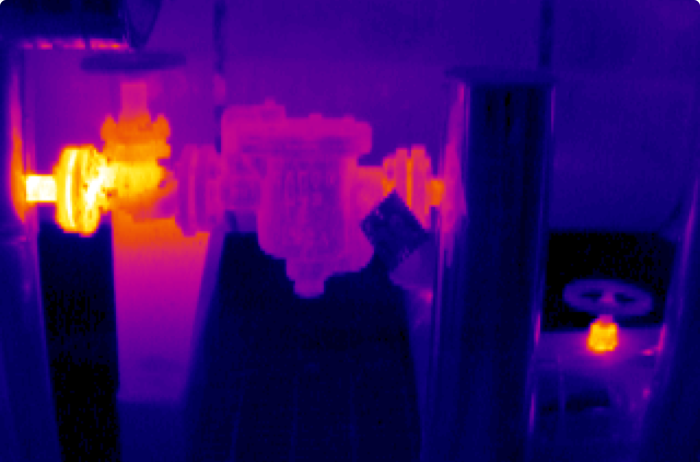 Petrochemical
Records data for steam systems, boilers and processing equipment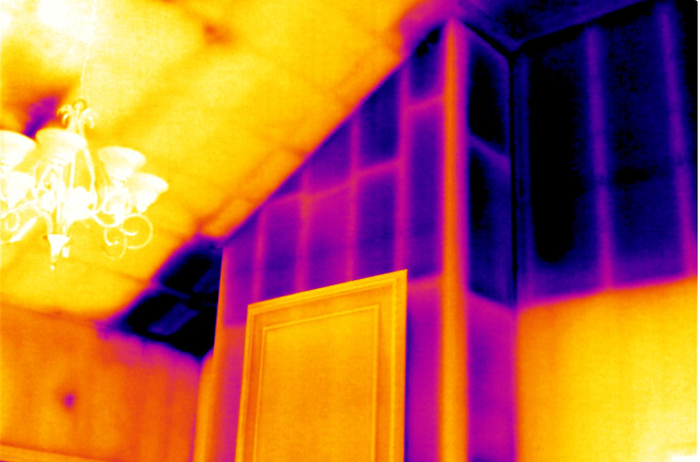 Home Inspections
Report forms can be used for property condition assessment or energy audits
Designed for Professionals Just Like You
Authored by practicing thermographers, TI Reporter gives you the tools you need to document your findings and manage your data. TI Reporter will streamline your work, enhance your image, and increase productivity and profits.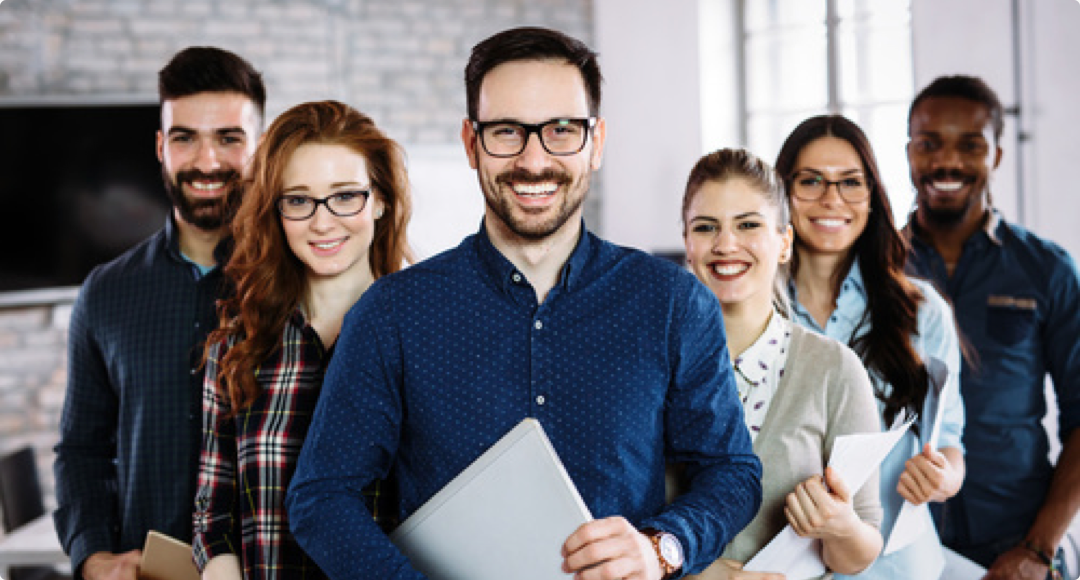 "Without a doubt, the easiest report writing software that we have ever used."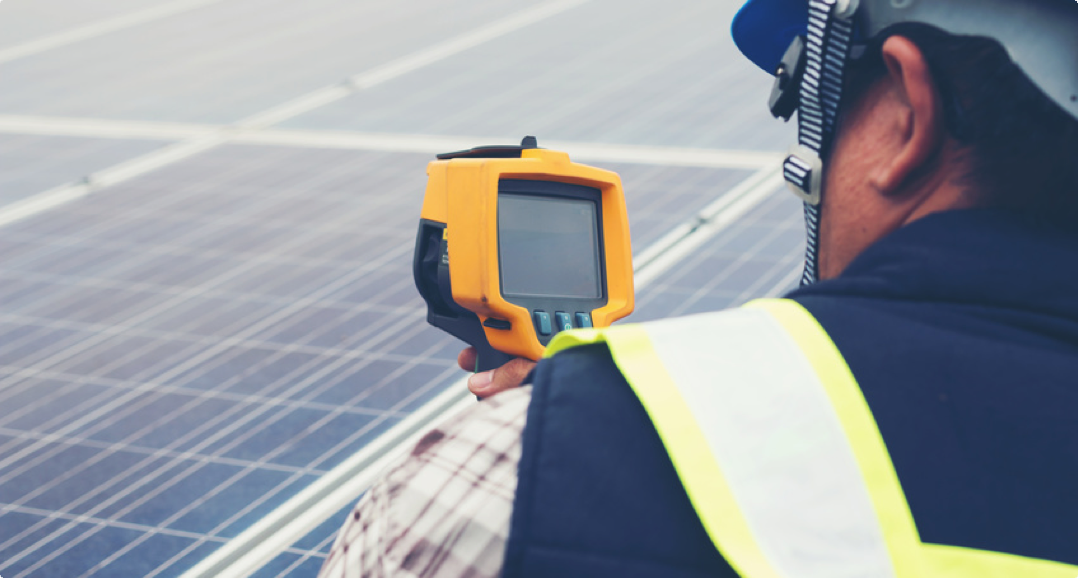 "This software generates reports in a fraction of the time required by other programs. I am now free to perform more inspections and make more money."
Step into the Future of IR Reporting
Sign Up