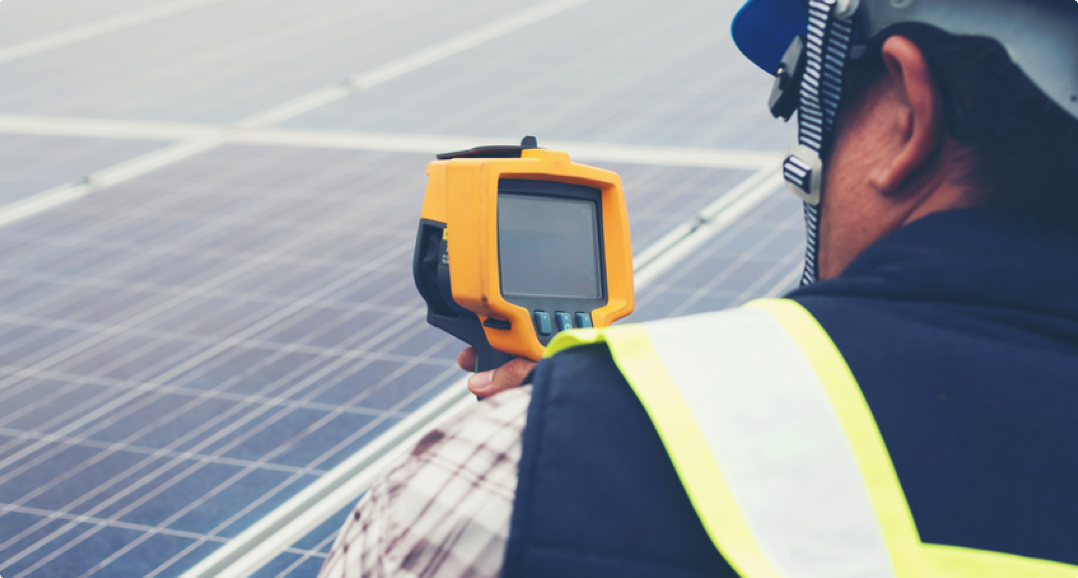 Negative Findings Versus No Problems
When documenting an infrared inspection with no detectable exceptions, thermographers should be aware that there is a big difference between reporting "no problems" versus "negative findings".
Infrared inspections may be performed for a wide variety of reasons including condition assessment, quality assurance and predictive maintenance. In its simplest form, thermography detects, displays and records thermal images and temperatures across the surface of an object. In many cases, thermal anomalies are indicative of deficiencies, changes, or undesirable conditions within the object or system being inspected. Typically, such conditions are reported with a thermal image and a description of the anomaly.
Upon completing infrared inspections during which no anomalies are detected, thermographers will frequently report that the subject system has "no problems". From a liability standpoint, this can increase a thermographer's risk since there may exist problems that are simply not detectable by thermography. Most importantly, a proclamation of "no problems" may leave an end user with a false sense of security regarding the condition or integrity of the subject system.
Since it is not possible for thermography to detect all potential problems within a given system or object, it is advisable for a thermographer to report "negative findings" when no anomalies are detected. This statement is direct, to the point, and in accordance with terminology utilized in other types of scientific testing.
Although the difference between "no problems" and "negative findings" may seem small, the proper use of terminology can help to prevent costly and embarrassing misunderstandings.
TI Reporter™ is the world's first cloud-based thermography reporting software that works with all thermal imagers. It is the perfect solution whether you are documenting exceptions or performing an infrared inspection for quality assurance purposes. TI Reporter™ works with all thermal imagers and computer operating systems.
Designed by expert thermographers and personnel from Infraspection Institute, TI Reporter™ allows you to generate standards-compliant reports for a wide variety of applications. Simply complete the preformatted templates following the on-screen prompts and add your images.
Utilizing cloud technology, TI Reporter™ offers unmatched mobility and data management. There is no software to install or update and users always have access to the latest version of the software. TI Reporter™ contains several preformatted report templates that are compliant with reporting requirements of published industry standards. Templates are available for infrared inspections of electrical systems, mechanical systems, building envelopes, steam and piping systems, flat roofs, and to detect pests. Customized templates are available upon request.
For more information or to try TI Reporter™ for free, visit www.ti-reporter.com today.