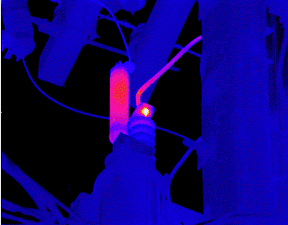 Using IR Reporting Software to Increase Productivity and Profits
Companies are constantly looking for ways to improve efficiency and cut costs. One of the most effective ways to reduce costs is to the improve the productivity of an operation or department.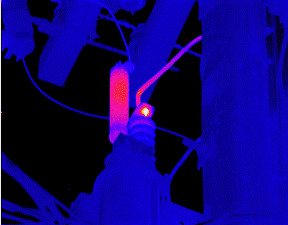 Thermography is a technology that is used daily across a broad range of industries. Properly applied, thermal imaging can provide graphic evidence regarding the condition of electrical and mechanical systems, process equipment, and structures. When used for predictive maintenance or condition monitoring, thermography can provide advance warning of incipient failures thereby allowing personnel to take corrective action and prevent unscheduled downtime.

Performing an infrared inspection is only part of a thermographer's job. Equally important is reporting inspection findings in a clear and concise manner so that others have the information they need. Properly documenting findings is especially important when thermal imaging is used to establish baseline readings for operating machinery or when it is used as a quality assurance tool for new installations, repairs, or retrofits.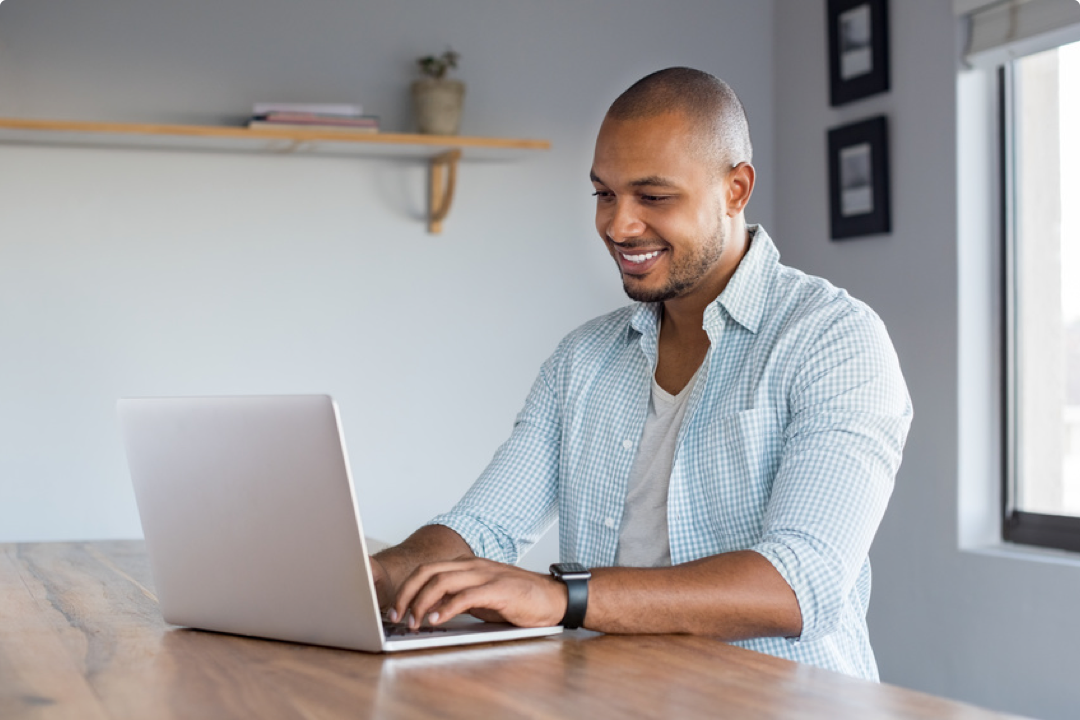 Ask any thermographer what they like least about their job and they are almost certain to tell you it is writing reports. Working with high tech tools and being able to visualize what ordinary humans cannot see, thermal imaging can be fun while report writing is something that most thermographers dread. Although manufacturers provide software with their thermal imagers, most focus their attention on image processing rather than efficient report generation.

Consequently, thermographers may have to use as many as four different software programs to write a single inspection report thereby wasting a significant amount of time. In fact, many thermographers report that they need up to eight hours to write a report from a single day's inspection!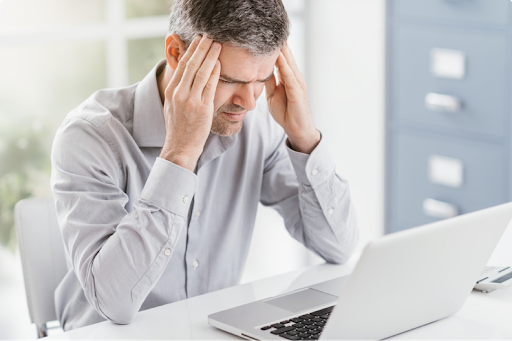 Responding to the challenges faced by practicing thermographers, T/IR Systems LLC developed the world's first cloud-based infrared report writing and data management software that works with all thermal imagers. TI Reporter™ is easy to use and cuts report writing time by up to 80% allowing thermographers to perform more inspections and make more money.

Designed by expert thermographers and personnel from Infraspection Institute, TI Reporter™ enables you to generate standards-compliant reports for a wide variety of applications. Simply complete the preformatted templates following the on-screen prompts and add your images.
Utilizing cloud technology, TI Reporter™ offers unmatched mobility and data management. There is no software to install or update and users always have access to the latest version of the software. TI Reporter™ contains several preformatted report templates that are compliant with reporting requirements of published industry standards. Templates are available for infrared inspections of electrical systems, mechanical systems, building envelopes, steam and piping systems, flat roofs, and to detect pests. Customized templates are available upon request.
For more information or to try TI Reporter™ for free, visit www.ti-reporter.com today.